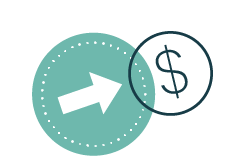 How do I transition
for retirement?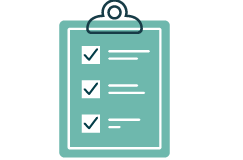 How do I maintain my
retirement income plan?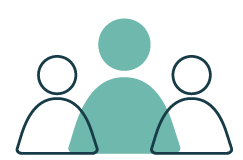 What are other people
in my situation doing?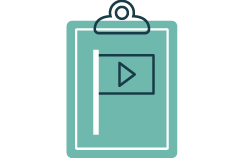 How do I start and put
together my retirement
income plan?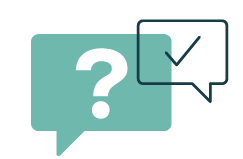 Who can I ask to ensure
I'm doing this right?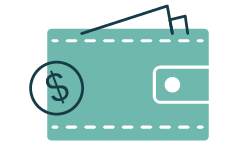 What will my
retirement look like?
These are challenging questions.
Now is the time to find the answers.
You've spent 30 years getting to this point, you owe it to your future self to make sure you maximize your ability to create a stable retirement plan in retirement.
Transitioning your portfolio for retirement income requires a different way of doing things.
We're are excited to share with you our Retirement Researcher Academy to help guide you on your retirement income journey!
Leverage our industry-leading expertise and let us do the heavy lifting while.
We're are excited to share with you our Retirement Researcher Academy to help guide you on your retirement income journey!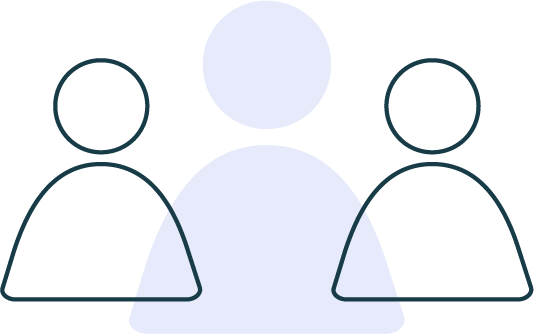 At the Academy, you'll receive:
Monthly new workshops with a dedicated Q&A session on that topic, plus our archive of past workshops
Office Hours to answer your specific retirement planning questions
Access to our private Academy Forums to learn from your fellow Academy members
Downloadable tools (including the RISA® and Funded Ratio) to help you make more informed retirement decisions
Access to the Academy Roadmap to Retirement to help you design and implement your retirement plan.
Quarterly Investment Review to understand how to effectively analyze the funds you are using
Our full On-Demand archive of past Retirement Researcher webinars
Discounted access to "Done For You Planning" services
First Year Membership Fee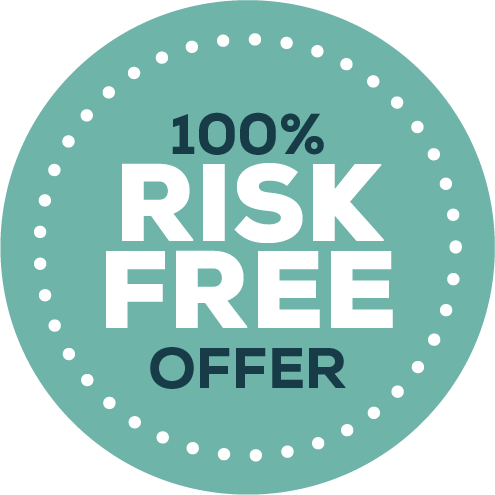 Enjoy our 7-day risk-free trial where you can cancel at any time. Take this opportunity to ensure that our Academy meets your needs and exceeds your expectations. You will not billed until the trial concludes.
Knowledgeable.

Personable.
Wade Pfau, Ph.D., Alex Murguia, Ph.D., and Bob French CFA® represent some of the leading minds in the industry.
What makes them unique, however, is not their ability to lead the research agenda for the financial planning profession (Wade Pfau), create a leading financial planning software platform for the industry (Bob), or blend the best of academic research and practical application within a wealth management firm (Alex).
What makes Wade, Alex, and Bob unique is their ability to distill the best that the science of financial planning has to offer and to present it to you in a very approachable and friendly manner.
Kind of like what your favorite teacher would do back in high school or college. This is their passion.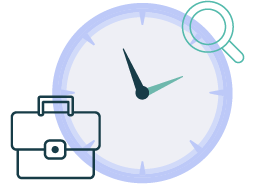 How much of your time would it take you to organize, synthesize, and continually curate all of this information?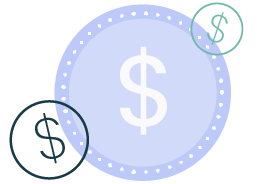 How much would it cost you to hire a professional to do it for you?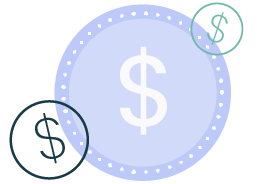 Retirement Researcher Academy provides the best of both of these worlds and then some because over time you will also be able to piggy-back off of the community of Retirement Researchers that are also part of the Academy.
You no longer have to
worry about:
Keeping up with the latest financial planning research
If your retirement plan fits how you approach retirement
Whether you are "forgetting" something in your plan
Ensuring that you are making good choices with Social Security and Medicare
How you can make your retirement plan as tax efficient as possible
Whether your investment portfolio is doing what you want it to do
If you are headed towards the retirement that you want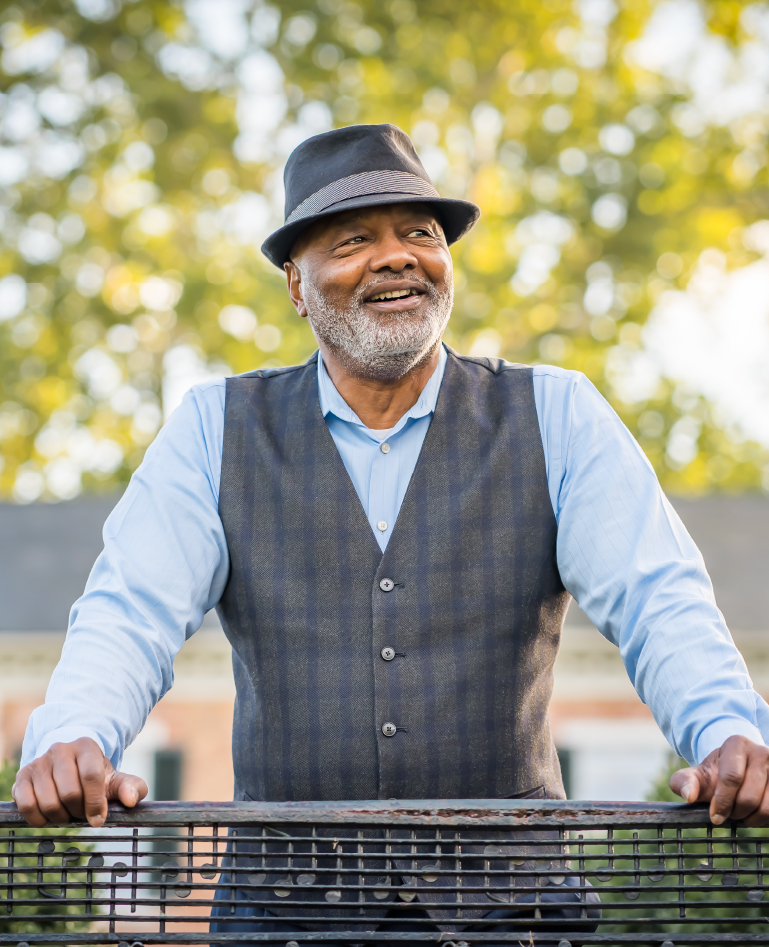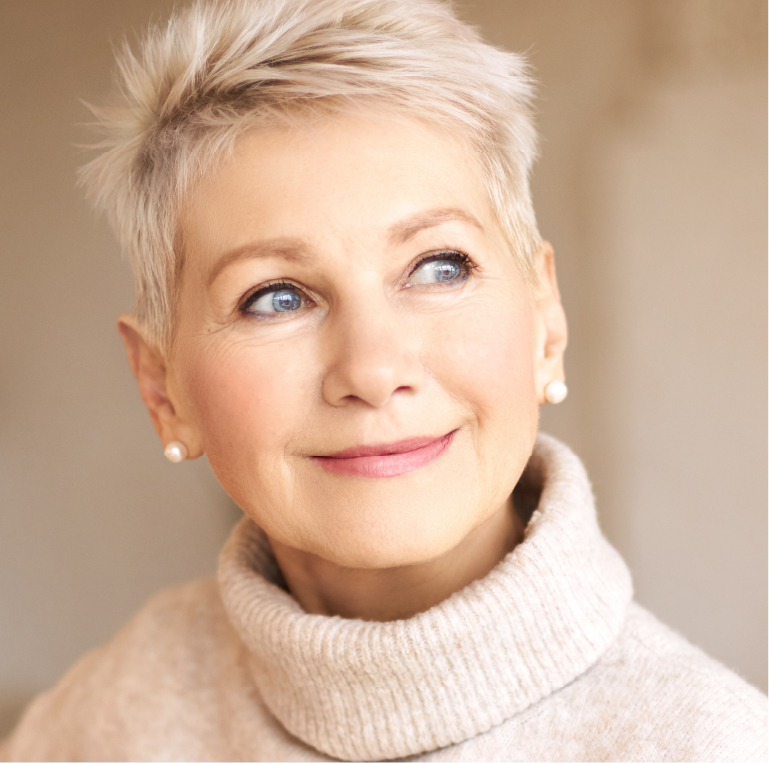 We make it easy for you by:
Researching and curating the best financial planning practices in an easy to understandable format and in accordance with your retirement income style
Providing frequent opportunities for discussion among our members through various workshops and Q&A formats.
Creating downloadable and easy to understand resources (e.g., calculators) tailor-made to practical retirement income issues.
Allowing you to see how your situation compares to similar like-minded Academy members in our Portfolio Hot Seat
The delivery of financial advice is changing
Advisors can be great resources, but they are not for everyone. You need access to financial advice on your own terms and at your own pace. The Academy gives you the resources and flexibility to give you the information you need in the way that works for you."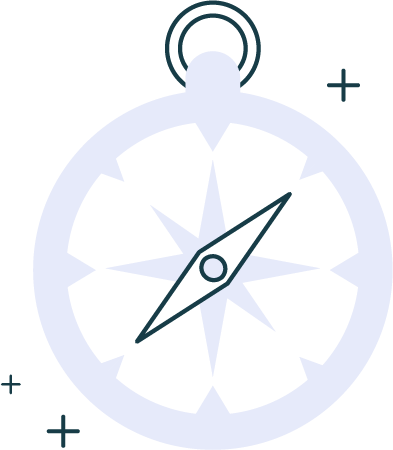 Joining the Retirement Researcher community is a great way to develop, maintain, and engage in your retirement income plan by yourself, with a helping hand, and with a community of other like-minded folks.
Frequently Asked Questions:


The information being provided is strictly as a courtesy. When you link to any of these websites provided here you are leaving this site. MAMC and RetirementResearcher.com make no representation as to the completeness or accuracy of information provided at these sites. Nor are we liable for any direct or indirect technical or system issues or any consequences arising out of your access to or your use of third-party technologies, sites, information and programs made available through this site. When you access one of these sites, you are leaving Retirementresearcher.com and assume total responsibility and risk for your use of the sites you are linking to.