These are challenging questions, and now is the time to find the answers.
Simply hoping things work out is not a strategy.
You've spent 30 years getting to this point, you owe it to your future self to make sure you maximize your ability to create a stable retirement plan in retirement.
Transitioning your portfolio for retirement income requires a different way of doing things.
We have listened to you, and we are excited to share with you our Retirement Researcher Academy to help guide you on your retirement income journey!
Leverage our industry-leading expertise and let us do the heavy lifting while.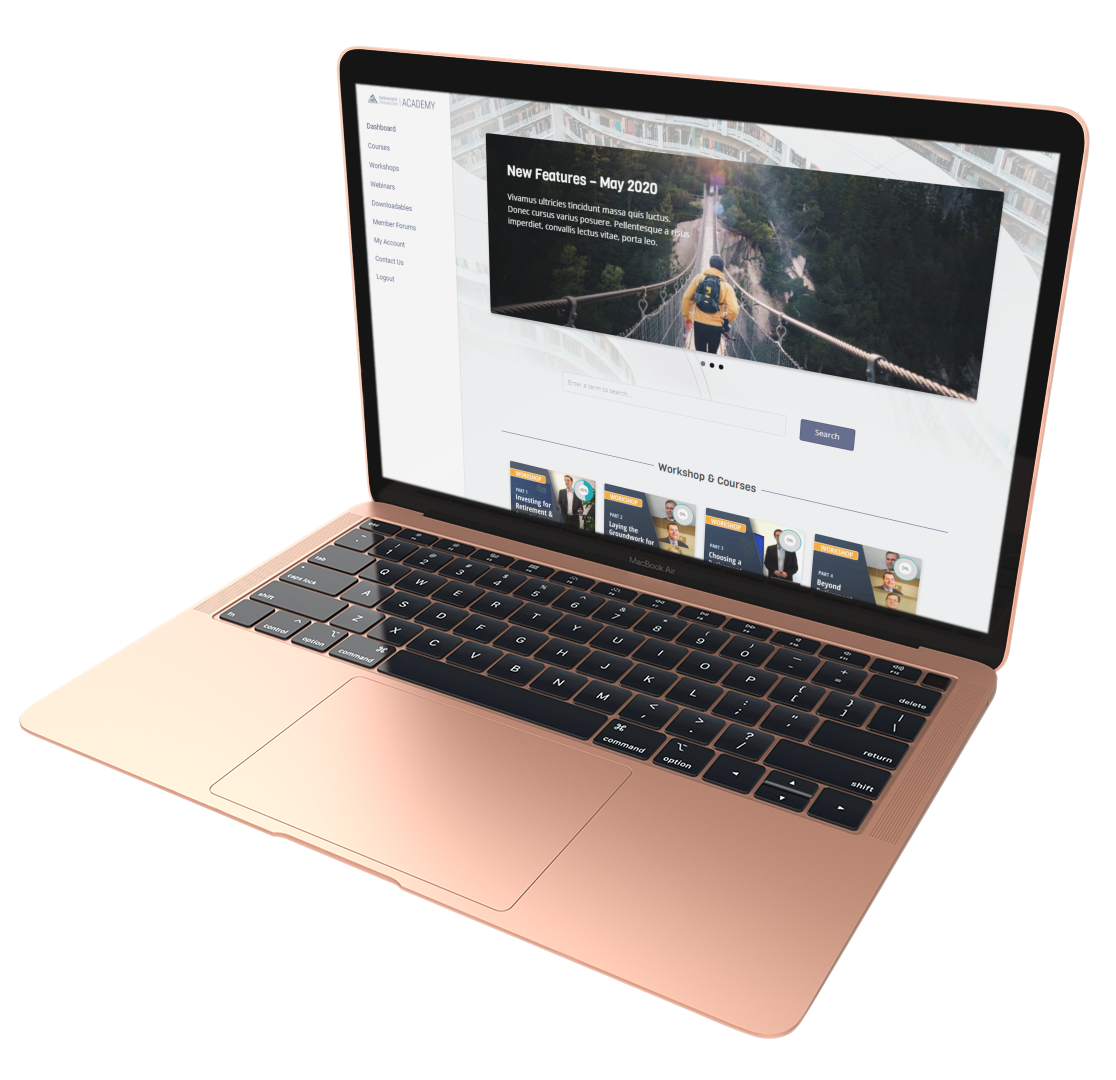 At the Academy, you'll receive:
Monthly new workshops with a dedicated Q&A session on that topic, plus our archive of past workshops
A book club relating to important topics for achieving a successful and satisfying retirement
Financial planning office hours to discuss your specific concerns
Quarterly live investment committee review meetings 
On-demand webinar archive
Downloadable resource files with over 40 implementation plans and calculators to help you make more informed retirement decisions
Discounted access to our "done for you planning" service
Click below and get started today. 
for the first year,
then $395 Annual Fee
...And did we mention our staff?
Wade Pfau, Ph.D., Alex Murguia, Ph.D., and Bob French CFA® represent some of the leading minds in the industry.
What makes them unique, however, is not their ability to lead the research agenda for the financial planning profession (Wade Pfau), create a leading financial planning software platform for the industry (Bob), or blend the best of academic research and practical application within a wealth management firm (Alex)...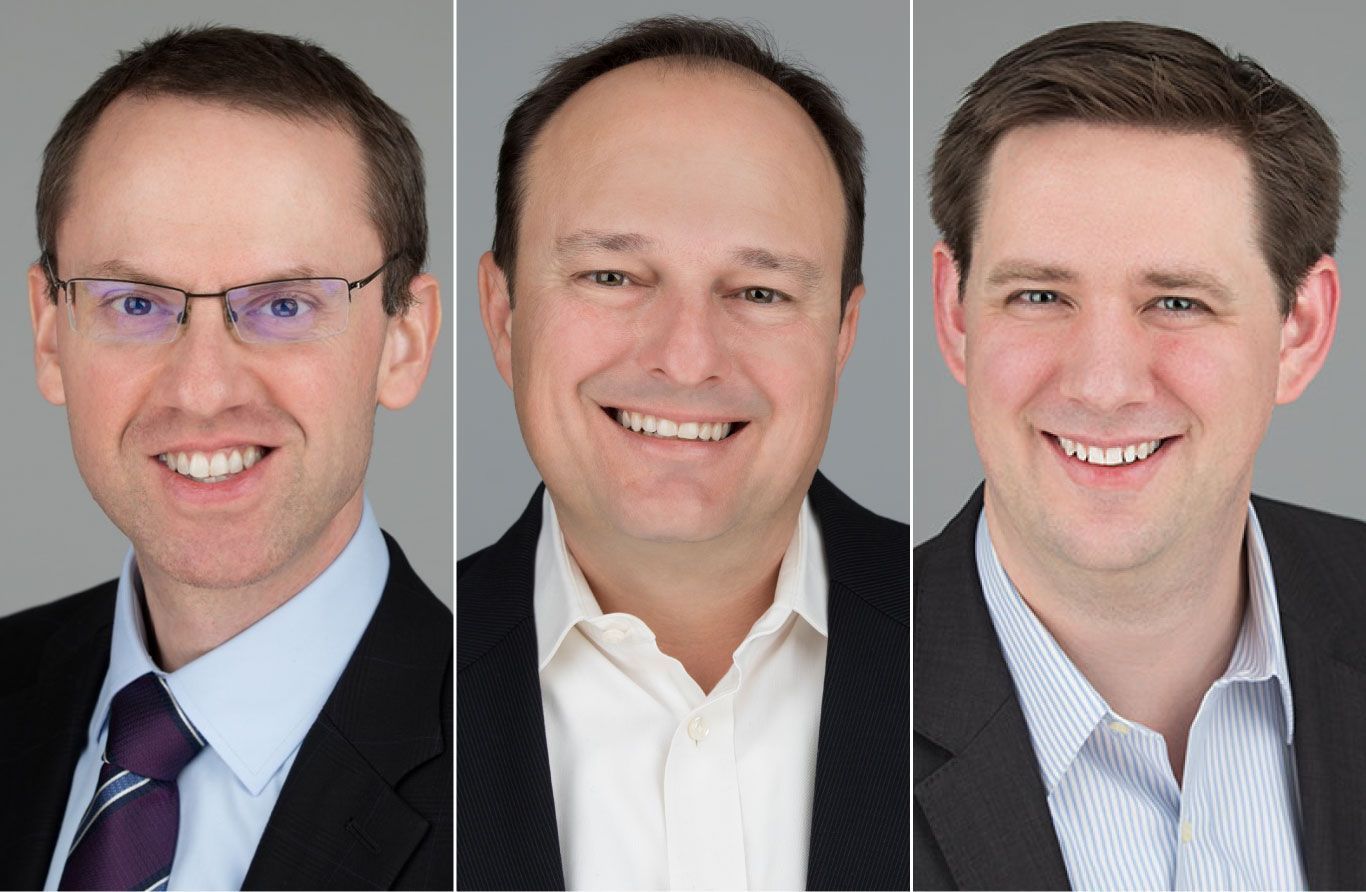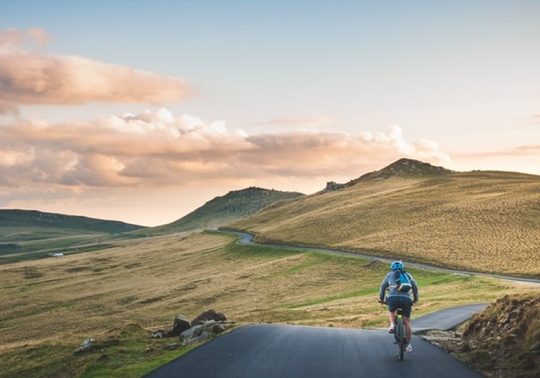 ...What makes Wade, Alex, and Bob unique is their ability to distill the best that the science of financial planning has to offer and to present it to you in a very approachable and friendly manner.
Kind of like what your favorite teacher would do back in high school or college.
This is their passion.
How much of your time would it take you to organize, synthesize, and continually curate all of this information?
How much would it cost you to hire a professional to do it for you?
Retirement Researcher Academy provides the best of both of these worlds and then some because over time you will also be able to piggy-back off of the community of Retirement Researchers that are also part of the Academy. 
You no longer have to worry about:
Keeping up with the latest financial planning research
Understanding how new tax laws (or any other laws) affect your plan
How current investment markets may affect your portfolio
How to navigate the financial professional landscape
Doing something markedly different from other people in your situation
Which assets to prioritize so you can appropriately budget time for each one.
The order of operations in completing each component of an asset to eliminate confusion.
We make it easy for you by:
Researching and curating the best financial planning practices in an easy to understandable format and in accordance with your retirement income style
Providing frequent opportunities for discussion among our members through various workshops and Q&A formats. 
Creating downloadable and easy to understand resources (e.g., calculators) tailor-made to practical retirement income issues.
Benchmarking your situation to other similar like-minded Retirement Researchers in our members-only forum.
Frequently Asked Questions:
Step 1. You will receive an email invoice, and a confirmation email with a link to log in.
Step 2. Log in and explore the site, webinar replays, downloadable content, previous workshops, and upcoming workshops.
Step 3. This is a subscription product, so you will be automatically billed at your next billing interval (month or year, depending on your choice).
We will email your access instructions immediately. Be sure to check your spam folder just in case, and remember, you can always reach out to us for assistance at community@retirementresearcher.com !
You may cancel your subscription at any time before your next bill date from within your account settings, or by emailing us at community@retirementresearcher.com. 
Well, really this is for anyone who is planning their own retirement. It's focused on people who are saying 5 to 10 years on either side, but this same information is important to anyone who is planning for their own retirement.
Yes, as a Retirement Researcher Academy member, you will keep your annual membership price as long as you do not cancel.
What you learn as a member of the Retirement Researcher Academy can help you act as your own second opinion to ensure that your advisor is providing sound recommendations and implementing those recommendations appropriately. This will give you even more Peace of Mind that you are on the right path.
No, we are not offering refunds for membership subscriptions.
Sadly, the membership site is only available for purchase by individuals in the United States.