Workshop:


Annuities and Risk Pooling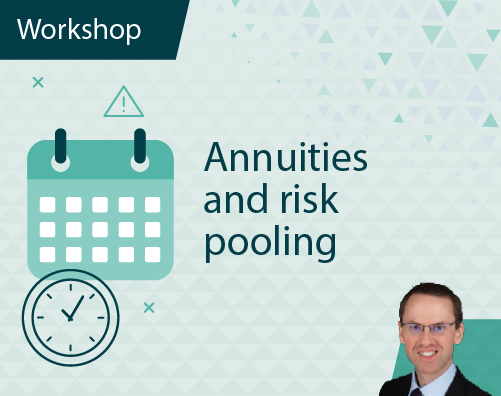 UPDATED for 2022
Hosted by Wade Pfau, PhD, CFA, RICP - Founder of Retirement Researcher.
Annuities serve as another retirement income tool that allows for greater spending than bonds alone. Annuities with lifetime income protections can provide an effective way to build an income floor in perpetuity for retirement. Annuities, as opposed to individual bonds, provide longevity protection by hedging the risks associated with an unknown retirement length. Annuities used as tools to fund retirement spending will be especially attractive to those with the income protection and risk wrap retirement income styles. The simplest type of annuity is an income annuity. We will start by exploring how these work, and then continue to explore other types of more complicated annuities, including deferred variable annuities, fixed index annuities, and registered index-linked annuities. Different annuities provide various combinations of guaranteed income, liquidity, and upside growth potential. After describing how different types of annuities work, we continue with a deeper discussion of fitting annuities into a retirement income plan. Annuities with lifetime income protections provide a source for reliable income to fill any gaps in relation to the assets earmarked for longevity expenses. As for which annuity type is most suitable, the decision involves striking the desired balance between downside protection and upside potential with the annuity. I also discuss how to manage inflation risk with annuities, and how a partial annuity strategy impacts legacy and liquidity. Those purchasing annuities must also decide between selling stocks or bonds to fund the purchase, and I make the case for annuities as a bond alternative.
Purchase access to our latest workshop,


Or join the Retirement Researcher Academy for access to all upcoming workshops
 Join today or Purchase this Workshop!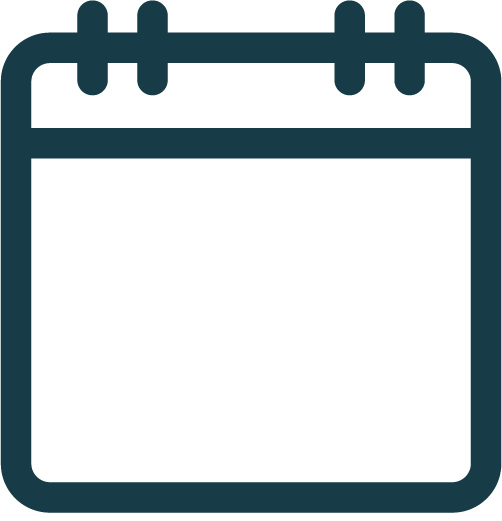 Annual
Subscription
(all workshops)
First year membership $1495
Renew at $395 annually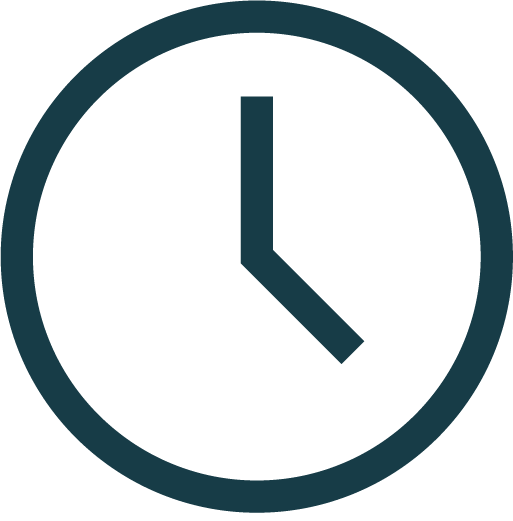 Access to this
workshop only
(Annuities and Risk Pooling)
And did we mention our staff?
Wade Pfau, Ph.D., Alex Murguia, Ph.D., and Bob French CFA® represent some of the leading minds in the industry.
What makes them unique, however, is not their ability to lead the research agenda for the financial planning profession (Wade Pfau), create a leading financial planning software platform for the industry (Bob), or blend the best of academic research and practical application within a wealth management firm (Alex)...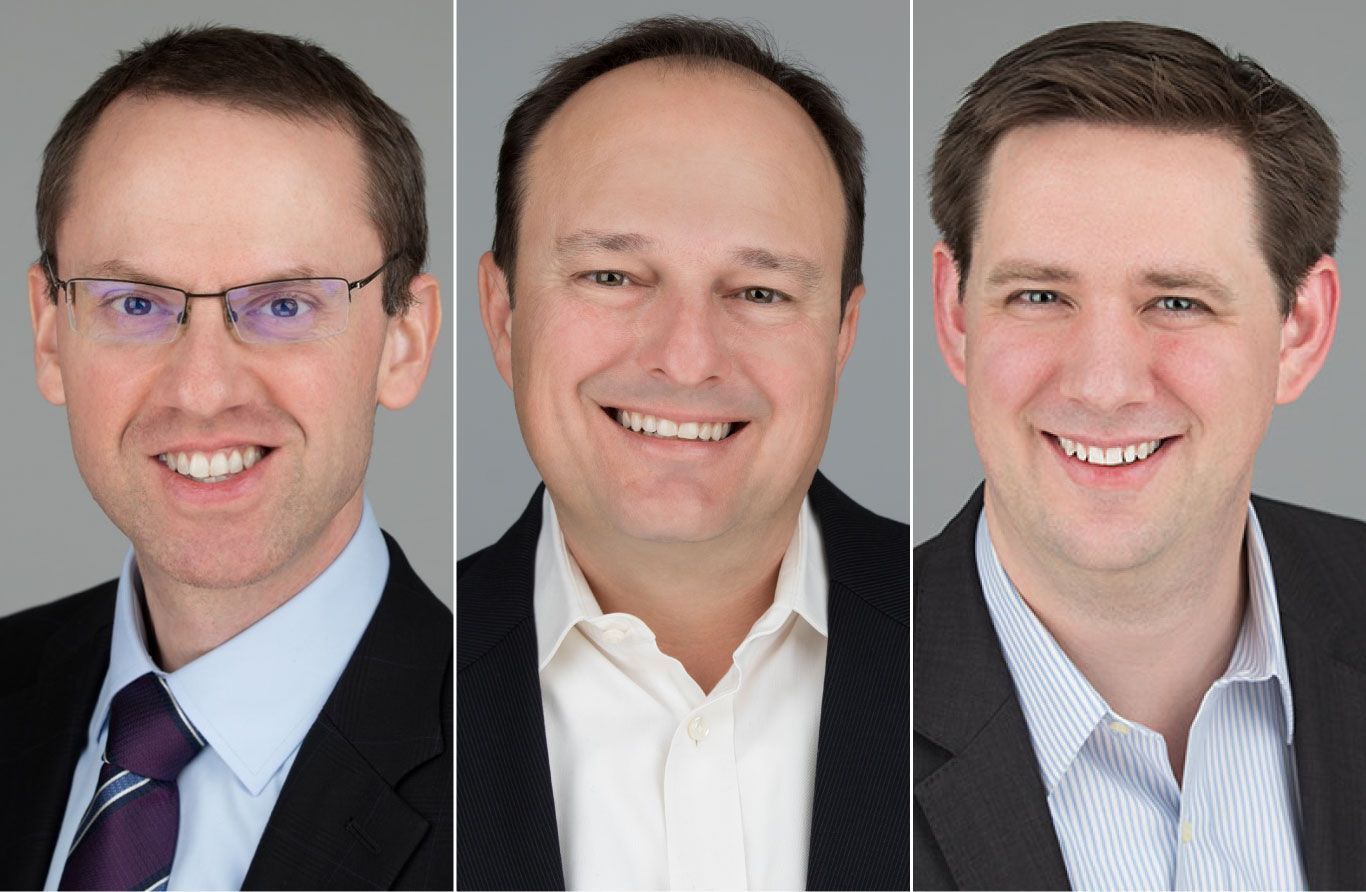 ...What makes Wade, Alex, and Bob unique is their ability to distill the best that the science of financial planning has to offer and to present it to you in a very approachable and friendly manner.
Kind of like what your favorite teacher would do back in high school or college.
And did we mention our staff?
How much of your time would it take you to organize, synthesize, and continually curate all of this information?
How much would it cost you to hire a professional to do it for you?
Retirement Researcher Academy provides the best of both of these worlds and then some because over time you will also be able to piggy-back off of the community of Retirement Researchers that are also part of the Academy.
You no longer have to worry about:
Keeping up with the latest financial planning research
Understanding how new tax laws (or any other laws) affect your plan
How current investment markets may affect your portfolio
How to navigate the financial professional landscape
Doing something markedly different from other people in your situation
Which assets to prioritize so you can appropriately budget time for each one.
The order of operations in completing each component of an asset to eliminate confusion.
We make it easy
for you by:
Researching and curating the best financial planning practices in an easy to understandable format and in accordance with your retirement income style
Providing frequent opportunities for discussion among our members through various workshops and Q&A formats.
Creating downloadable and easy to understand resources (e.g., calculators) tailor-made to practical retirement income issues.
Benchmarking your situation to other similar like-minded Retirement Researchers in our members-only forum.
While there is always room for an advisor, we also believe that individuals like to access financial advice differently and at their own pace.
The delivery of financial advice is changing,
and we are at its forefront.
Joining the Retirement Researcher community is a great way to develop, maintain, and engage in your retirement income plan by yourself, with a helping hand, and with a community of other like-minded folks.
Frequently Asked Questions:

The information being provided is strictly as a courtesy. When you link to any of these websites provided here you are leaving this site. RetirementResearcher.com make no representation as to the completeness or accuracy of information provided at these sites. Nor are we liable for any direct or indirect technical or system issues or any consequences arising out of your access to or your use of third-party technologies, sites, information and programs made available through this site. When you access one of these sites, you are leaving RetirementResearcher.com and assume total responsibility and risk for your use of the sites you are linking to.